START SELLING YOUR OWN MERCH TODAY!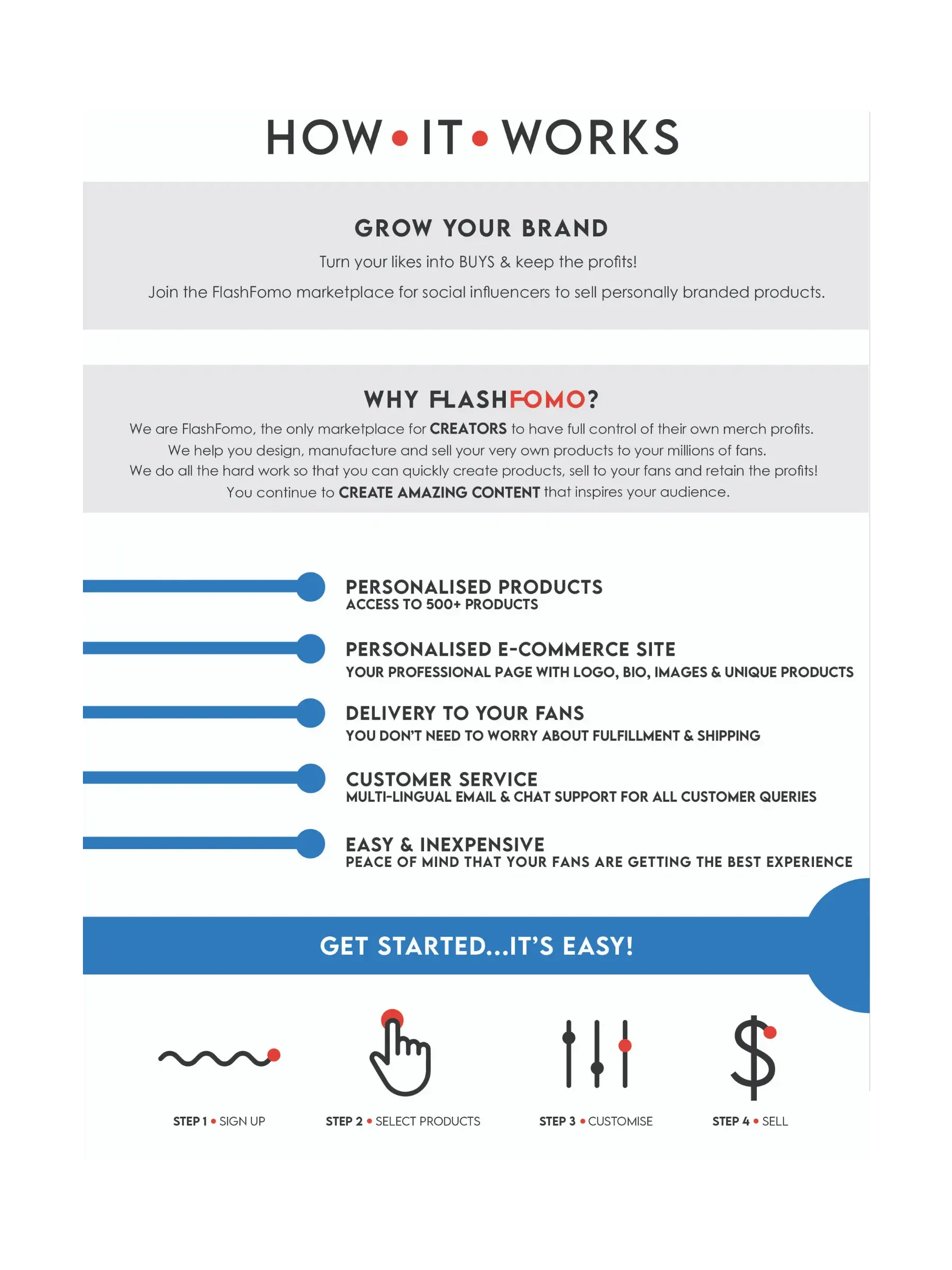 Can you connect my channel to the YouTube merch shelf?
- Yes! We are official partners of the Youtube merch self. This allows your merchandise to appear underneath your YouTube video content so that fans can directly click to purchase.
When can I expect to start selling?
- We can have your store built & live in a matter of days! If you have your logo ready to go we can get started right away.
Expected delivery times to my fans?
- 2 days to 14 Days FULFILMENT + SHIPPING (as always please allow for COVID delays)
When will I receive profits from my store?
- A Monthly reconciliation is completed with the funds transferred to your account
Will the store be in my local language?
- Yes! The content of your brand page and product descriptions can all be in your local language. We can also adapt the whole customer buying experience to be in your local language - just ask!
Is there a minimum order quantity?
- No! All customer purchases are made to order. So your fans could order 1 pc pr 1,000 pcs and you don't need to worry about buying large quantities of stock or keeping any stock on hand
Do I need to own the rights to the creative I submit?
- Yes, you must be legally allowed to use the creative that you submit to us for resale purposes. You can not use creative or slogans that you do not own the IP of.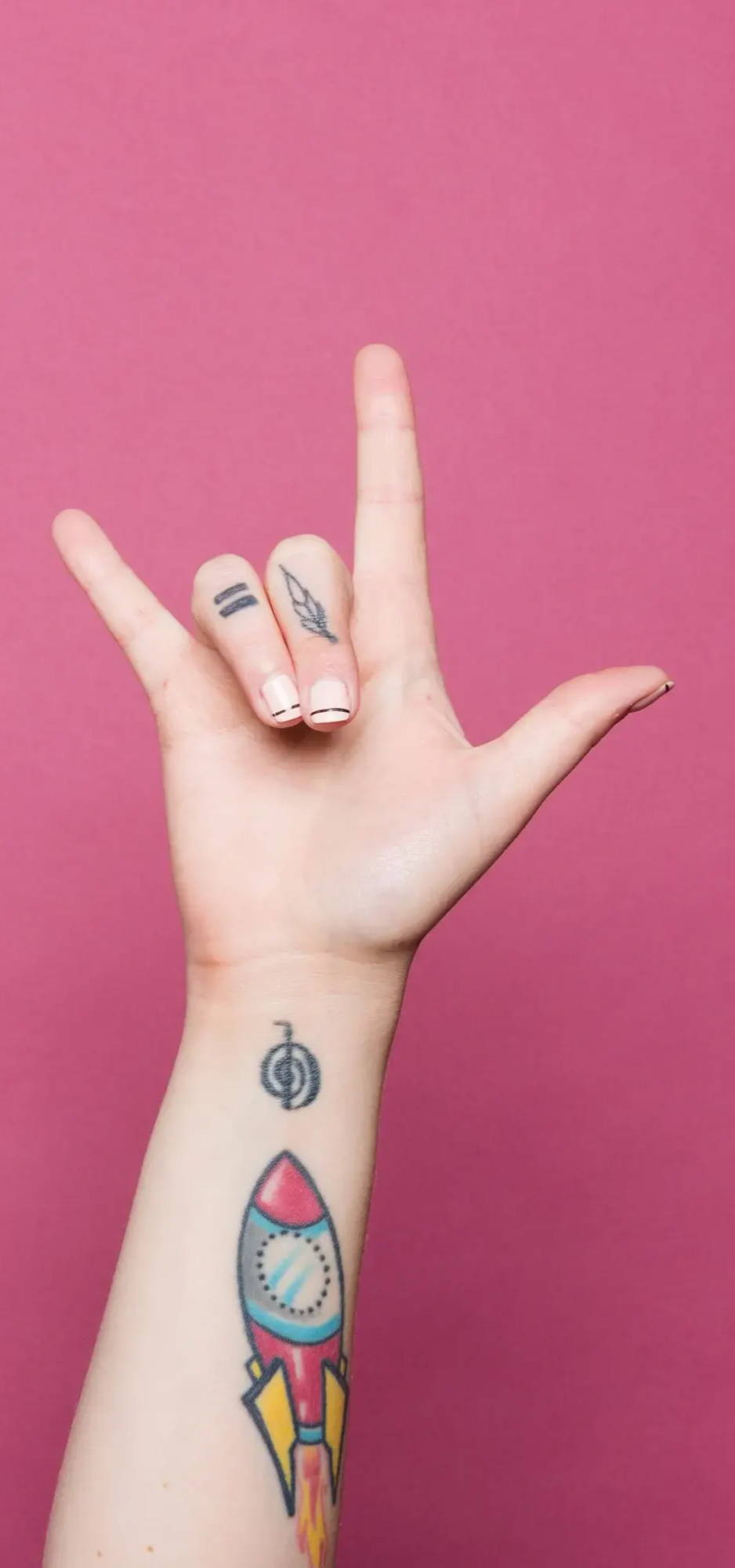 SUBSCRIBE TO FLASH NEWS
Stay updated on the latest collaborations & creator merch!